Let's Make
America's Roads Safer
The safety spectrum can save lives
As many as 40,000 people died in car crashes on U.S. roadways last year.
The future of lifesaving technology that could stop crashes before they happen is in the hands of the Federal Communications Commission (FCC). Washington policymakers must protect that lifesaving technology by protecting the Safety Spectrum.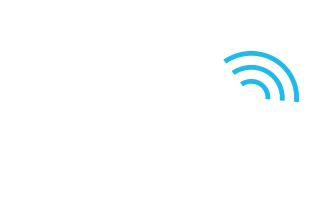 What's the safety spectrum?
Today, technology exists that can stop crashes before they happen. Connected cars will be able to wirelessly talk to each other and the surrounding infrastructure, to help avoid crashes and warn you about things you can't see. This connected car technology needs the Safety Spectrum to operate.
The Department of Transportation has proposed a connected car safety standard that, if adopted, has the potential to improve safety on our highways and save thousands of lives each year. At the same time, the FCC is considering a change in their rules that could jeopardize the Safety Spectrum.
Decisions over sharing the Safety Spectrum should be driven first and foremost by public safety.
The Safety Spectrum powers "Safety-of-Life" technology that will...
Save Lives
As many as 40,000 individuals died last year on U.S. roadways. The Safety Spectrum will help address up to 3.8 million car crashes, significantly reducing the number of lives lost each year.**
Save Time
Americans currently spend nearly 7 billion hours sitting in traffic jams. The Safety Spectrum will help ease traffic congestion, saving consumers and businesses both time and money.*
Save Fuel
Traffic congestion on U.S. highways wastes more than 3 billion gallons of fuel each year. The Safety Spectrum will help improve traffic flow and reduce crashes, leading to a reduction in fuel consumption and CO2 emissions.*
© 2016 All Rights Reserved